info@christopherlisle.com
The future of print design.
CD & Vinly packaging design for Zack duPonts bands
Ecclesiastes teaches us that there is a time for everything, and a season for every activity under the heavens. For the past ten years, the first week of may has been the time to head for mount hood for the west coast session, an unconventional and improbable ski event that has become a cult classic for many of the world's top young skiers.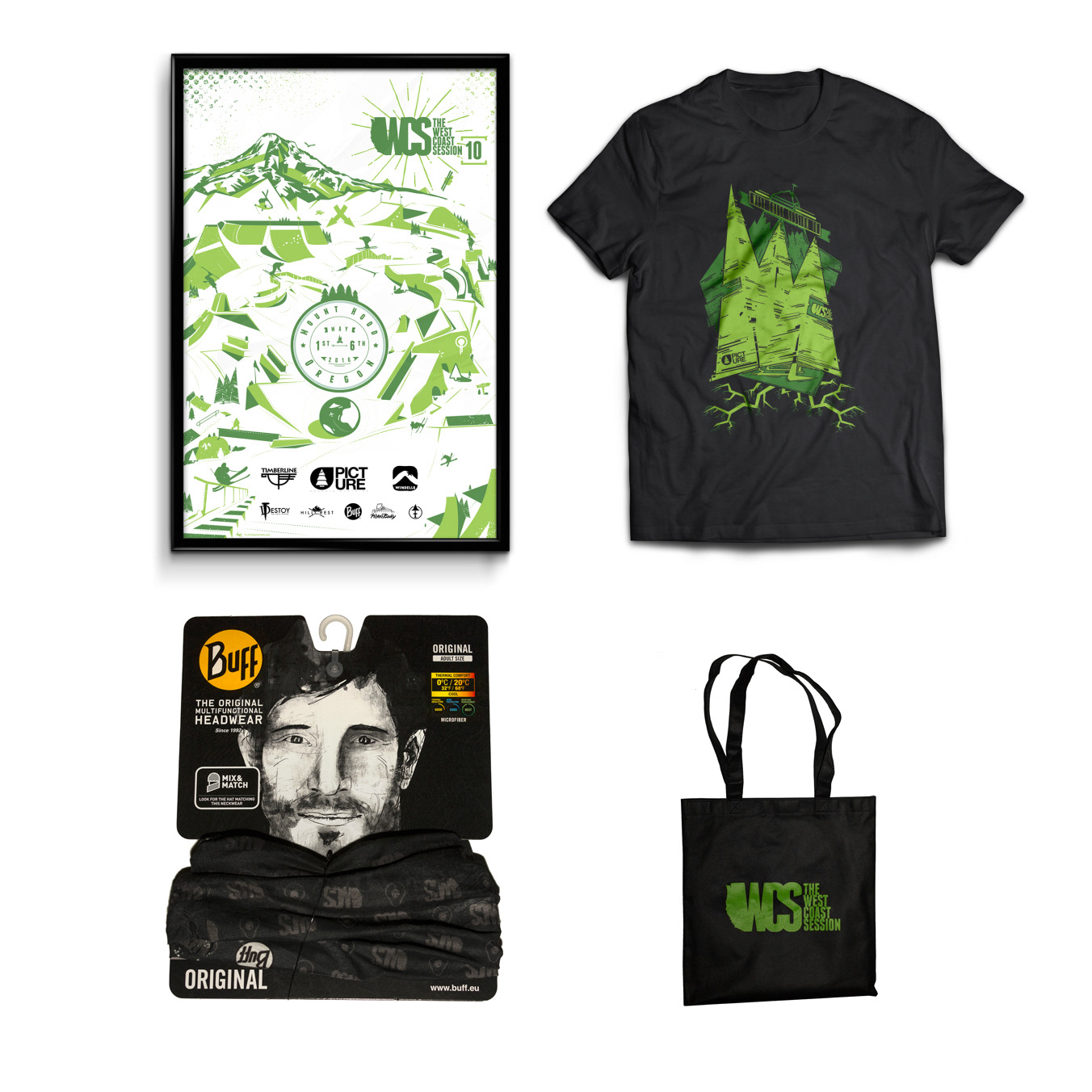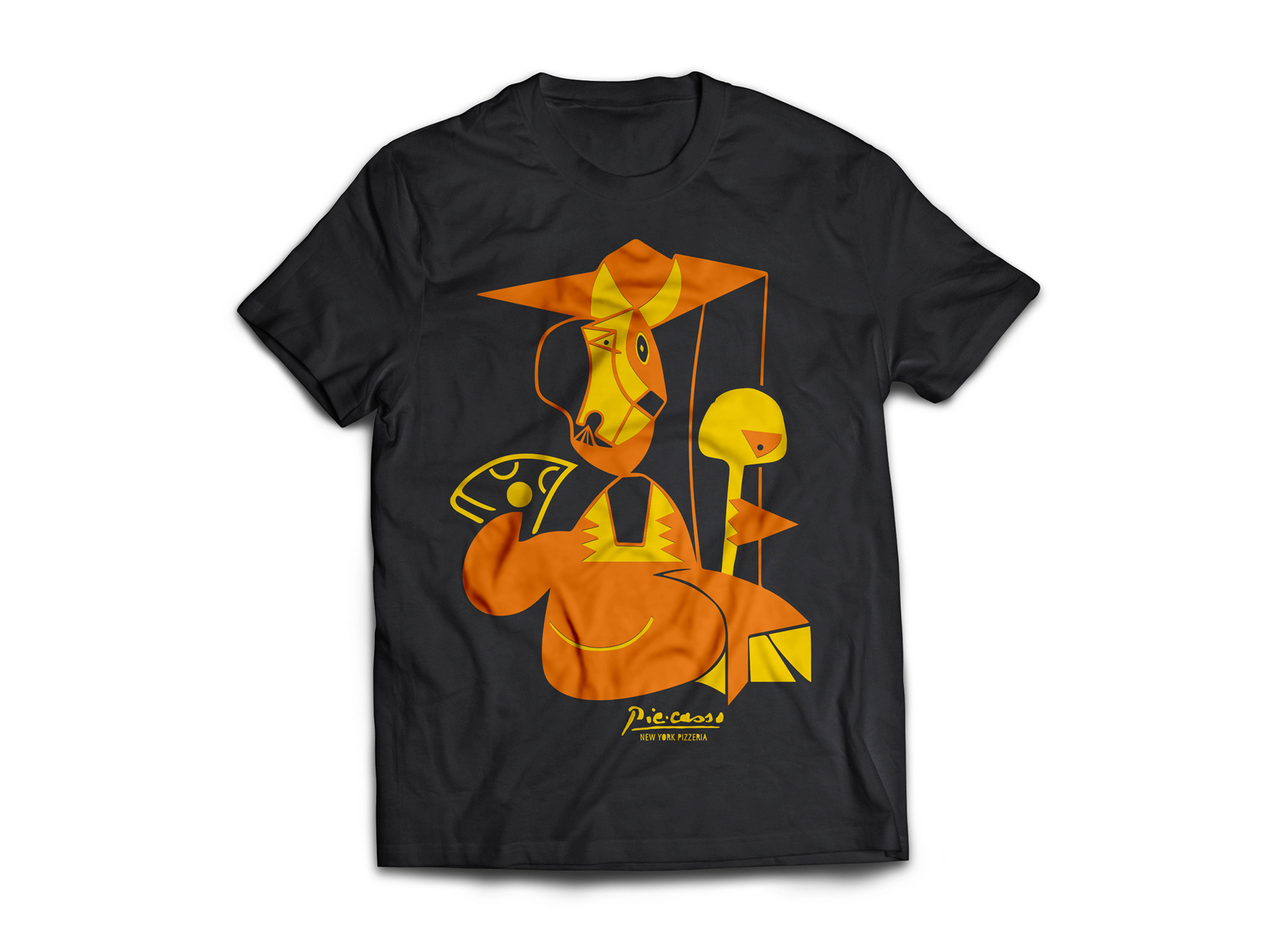 Newspaper & magazine layout prepress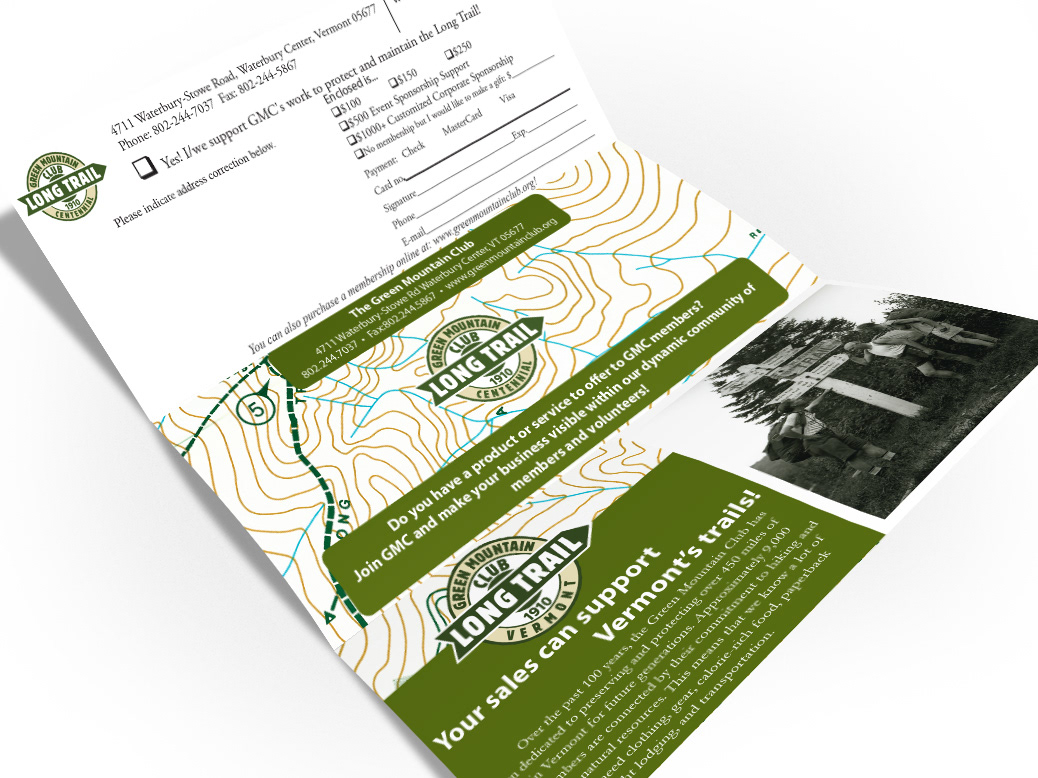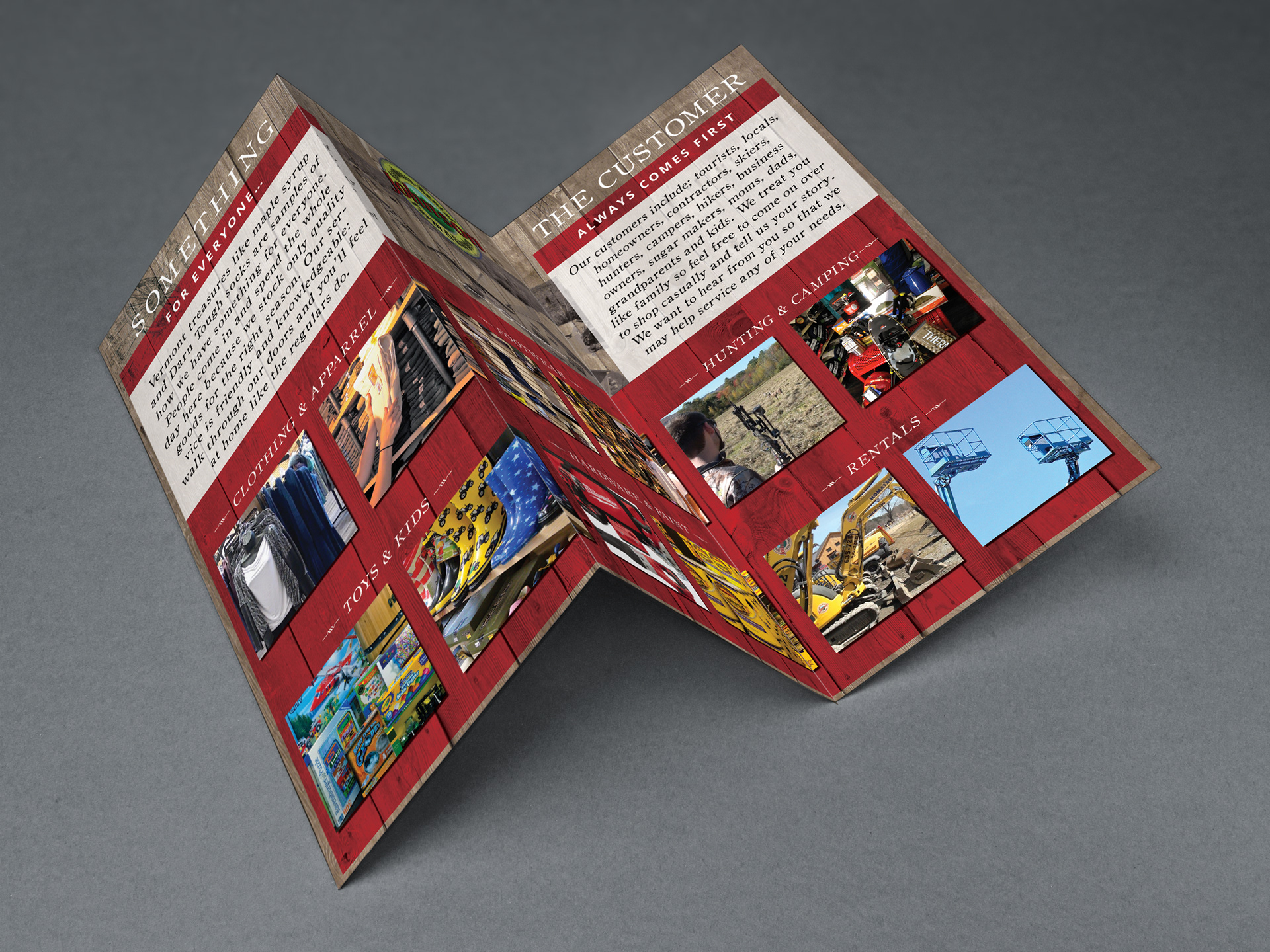 Working on line thickness for branding leather elements.