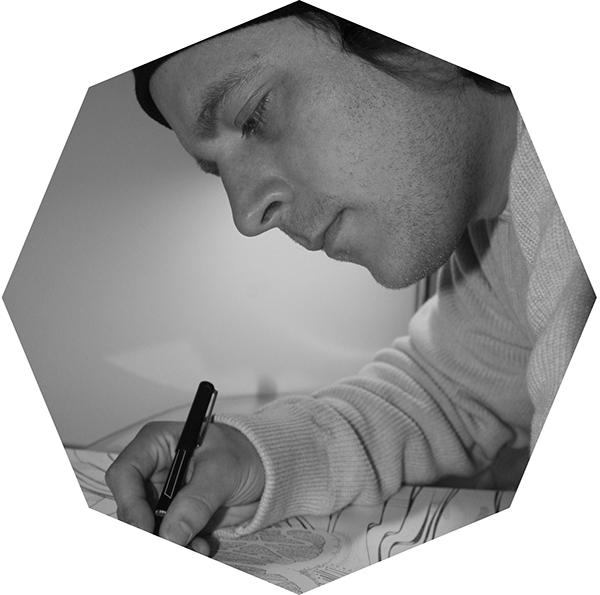 A photographer and graphic designer from Waterbury, Vermont, Lisle has worked with a variety of outdoor companies. A former athlete himself, Lisle is a road warrior who has spent years traveling with top athletes taking photos and filming. His image library includes images published in local and national magazines as well as being named a finalist in the 2010 East Coast Super Shoot, 2011 Eye of the Condor in La Parva, Chile. In addition to photography – packaging design, graphic design, illustrations, and web management are just a few other tricks up the sleeve.
-C
Send me an email

 ✈ info@christopherlisle.com
Want a free sticker? Send an email with "Stickers" in the message along with your address in email!